New Dutch owners
9 November 2020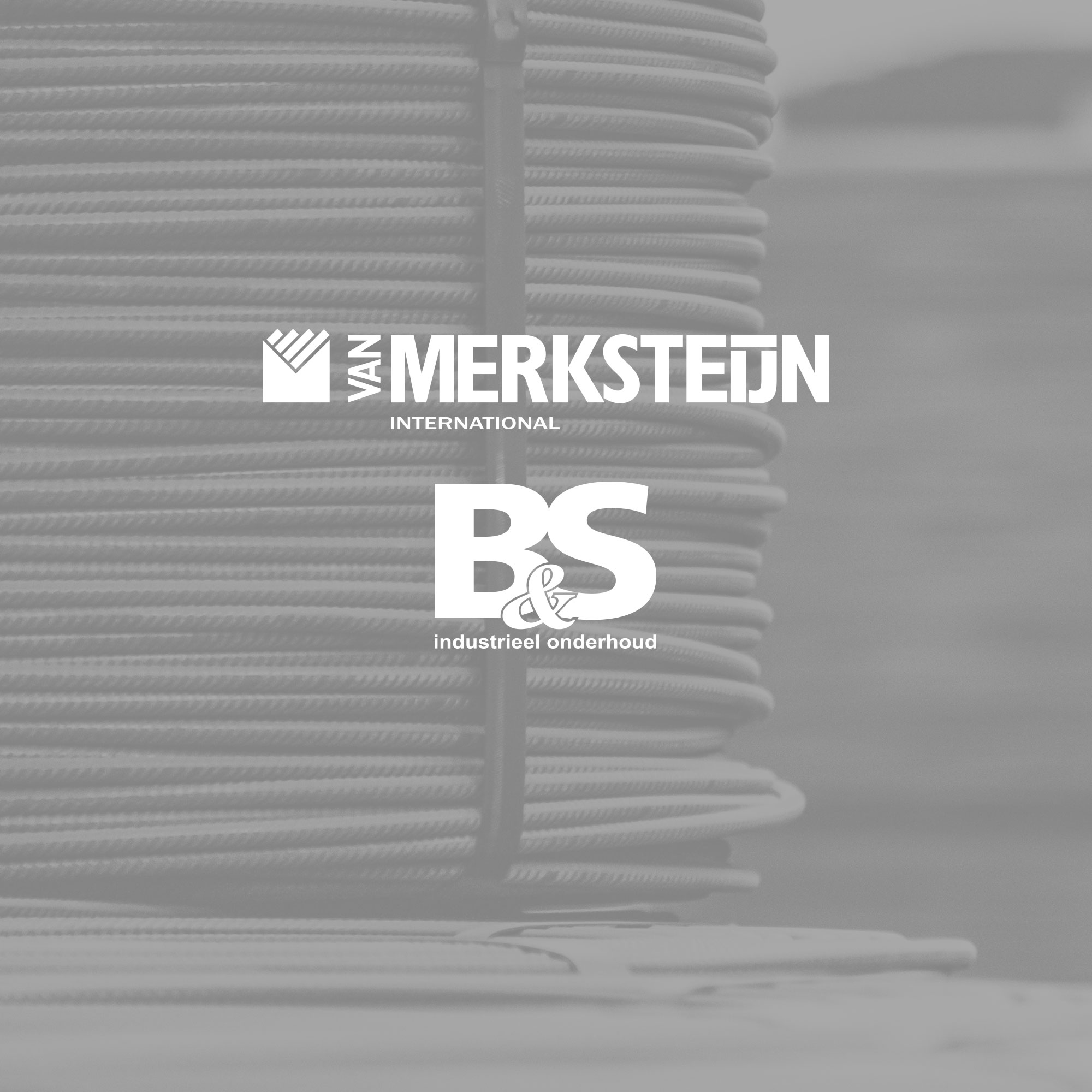 We would like to officially inform you about the takeover of the WiTechs Wire Technology by B&S Industrieel Onderhoud and Van Merksteijn International.
You can expect original WiTechs machines and spare parts as well as excellent services from us in the future.
We are happy to help and advise you.
We are very much looking forward to a good and successful cooperation with you and look in a positive future.